Skills for life and business
Using acting techniques in corporate learning and development is not about learning to act or "putting on an act", but about giving people skills for life and business. Incorporating acting techniques, role-playing exercises and presentation skills in a business setting can transform professionals into new ways of thinking and behaving.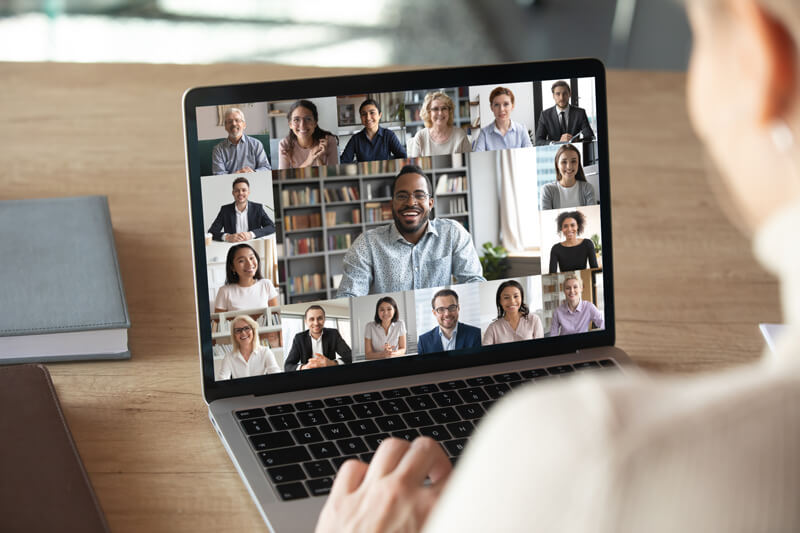 Topics
Interviews
Public Speaking
Presentations
Sales Pitches
Providing Feedback
Customer Service
Employee Reviews
Erin works with business professionals and corporations to help them utilize acting techniques to strengthen employees' productivity, leadership and presentation skills as well as other management responsibilities. Additionally, she will help your company break out of the mold by enhancing creativity and communication in the workplace with a balanced blend of practical and playful team building exercises.