Need an audition put on tape?
Erin's forté is in being able to meet you where you are in your process while simultaneously using each session to provide you with ongoing tools to deepen your process and hone your skills.
Her services provide professional lighting, sound and background, in addition to detailed coaching and script analysis. Plus, Erin can edit tapes and send them to you, intended recipients or upload them for you to your profile of choice.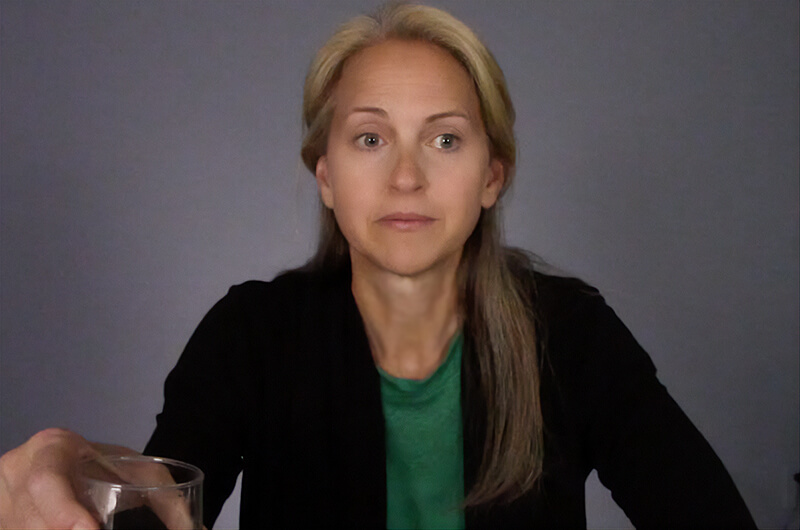 Studio Specs
External Microphone
Dimmable LED 3-pt lighting
HD MP4 or MOV Files
VO MP3 or WAV Files
Professional Blue/Grey Backdrop